Christchurch (Quay) tide times
March 2023
Christchurch (Quay) tide times
Date
Low tides
High tides
Fri

24

Sat

25

Sun

26

Mon

27

Tue

28

Wed

29

Thu

30

Fri

31
Essex tides
www.essex-tides.com
Share it with a friend today!
April 2023
Christchurch (Quay) tide times
Date
Low tides
High tides
Sat

01

Sun

02

Mon

03

Tue

04

Wed

05

Thu

06

Fri

07

Sat

08

Sun

09

Mon

10

Tue

11

Wed

12

Thu

13

Fri

14

Sat

15

Sun

16
The Wave Project
The surf therapy charity
We harness the power of the ocean to improve the mental health of children and young people.
April 2023
Christchurch (Quay) tide times
Date
Low tides
High tides
Mon

17

Tue

18

Wed

19

Thu

20

Fri

21

Sat

22

Sun

23
Add our tide times to your website or blog
Over 700 locations available
Are your customers interested in knowing the local tide times? If so, it only takes a few minutes to add our tides widget to your website and it's completely free.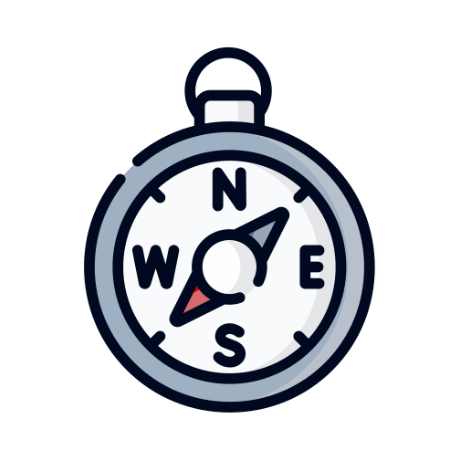 Things to see and do near Christchurch (Quay)
If you're planning a visit to Christchurch (Quay), you'll find that there are plenty of things to see and do in the surrounding area. Here are just a few ideas to help you make the most of your trip.
Please let us know if you have any feedback or suggestions!
Visit the Christchurch Quay and enjoy the views of the river and the surrounding area.
Explore the Christchurch Priory, a beautiful 11th century church that is one of the longest continuously used places of worship in the country.
Take a stroll along the Avon Beach and enjoy the beautiful scenery and the fresh sea air.
Visit the Red House Museum and Gardens, a historic house that was once the home of celebrated artist and poet William Morris.
Take a boat trip along the River Avon and see the sights of Christchurch from a different perspective.
Enjoy a round of golf at the Christchurch Golf Club, a beautiful course set in the heart of the Dorset countryside.
Visit the Christchurch Museum and learn about the history of the town and its people.
Relax and unwind at the Christchurch Spa, a luxurious spa offering a range of treatments and therapies.
Visit the Christchurch Food Festival, an annual event that celebrates the best local food and drink.
Visit the Mudeford Sandspit and take a boat trip out to Mudeford Sandbank, a beautiful sandy beach that is only accessible by boat.
Take a tour of the Christchurch Castle and Gardens, a historic castle that has been beautifully restored and is now open to the public.
Visit the Regent Centre, a local theatre that hosts a range of live performances, concerts and other events.
Explore the surrounding countryside on a bike or on foot, and enjoy the beautiful views of the Dorset countryside.
There are many things to see and do near Christchurch (Quay). Whether you're interested in history, nature, or outdoor activities, you'll find plenty of ways to enjoy your time in the area!