Chapman's Pool tide times
March 2023
Chapman's Pool tide times
Date
Low tides
High tides
Fri

24

Sat

25

Sun

26

Mon

27

Tue

28

Wed

29

Thu

30

Fri

31
The Wave Project
The surf therapy charity
We harness the power of the ocean to improve the mental health of children and young people.
April 2023
Chapman's Pool tide times
Date
Low tides
High tides
Sat

01

Sun

02

Mon

03

Tue

04

Wed

05

Thu

06

Fri

07

Sat

08

Sun

09

Mon

10

Tue

11

Wed

12

Thu

13

Fri

14

Sat

15

Sun

16
Add our tide times to your website or blog
Over 700 locations available
Are your customers interested in knowing the local tide times? If so, it only takes a few minutes to add our tides widget to your website and it's completely free.
April 2023
Chapman's Pool tide times
Date
Low tides
High tides
Mon

17

Tue

18

Wed

19

Thu

20

Fri

21

Sat

22

Sun

23
Hampshire tides
www.hampshire-tides.com
Share it with a friend today!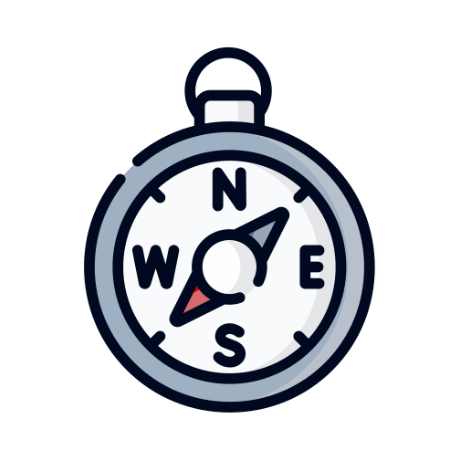 Things to see and do near Chapman's Pool
If you're planning a visit to Chapman's Pool, you'll find that there are plenty of things to see and do in the surrounding area. Here are just a few ideas to help you make the most of your trip.
Please let us know if you have any feedback or suggestions!
Go for a swim at Chapman's Pool, a secluded and picturesque cove with crystal clear waters.
Hike along the South West Coast Path, offering breathtaking views of the coast and surrounding countryside.
Visit St Aldhelm's Head, a dramatic headland with panoramic views of the English Channel.
Explore the charming village of Kingston, with its pretty thatched cottages and traditional pub.
Visit Dancing Ledge, a unique rock platform perfect for sunbathing and swimming.
Take a boat trip to see the seals at Anvil Point, where a colony of grey seals can be spotted basking on the rocks.
Visit the nearby town of Wareham, with its historic walls, castle and thriving market.
Visit the Jurassic Coast Visitor Centre, where you can learn about the area's rich geological history and fossils.
Go birdwatching at the RSPB Reserve at Arne, home to a variety of coastal and wetland birds.
Visit the historic village of Corfe Castle, with its ruined castle and quaint shops and cafes.
Go horse riding along the beach at Studland Bay, a popular spot for riders of all abilities.
Visit the Old Harry Rocks, a series of chalk stacks and natural archways formed by the sea.
Go fishing at Swanage Pier, where you can fish for bass, mackerel and other species.
Visit the Purbeck Heritage Coast Centre, where you can learn about the area's unique geology and history.
Go coasteering at Kimmeridge Bay, where you can explore the coast and caves by swimming, climbing and jumping into the sea.
There are many things to see and do near Chapman's Pool. Whether you're interested in history, nature, or outdoor activities, you'll find plenty of ways to enjoy your time in the area!