Avon Beach tide times
September 2023
Avon Beach tide times
Date
Low tides
High tides
Sat

30
Create a tides poster for your customers
Over 700 locations available
October 2023
Avon Beach tide times
Date
Low tides
High tides
Sun

01

Mon

02

Tue

03

Wed

04

Thu

05

Fri

06

Sat

07

Sun

08
Add our tide times to your website or blog
Over 700 locations available
October 2023
Avon Beach tide times
Date
Low tides
High tides
Mon

09

Tue

10

Wed

11

Thu

12

Fri

13

Sat

14

Sun

15
RNLI Dorset
Help our lifesavers
Volunteer lifeboat crews are facing their busiest time. Make a donation and help them save the next life at sea.
October 2023
Avon Beach tide times
Date
Low tides
High tides
Mon

16

Tue

17

Wed

18

Thu

19

Fri

20

Sat

21

Sun

22
October 2023
Avon Beach tide times
Date
Low tides
High tides
Mon

23

Tue

24

Wed

25

Thu

26

Fri

27

Sat

28

Sun

29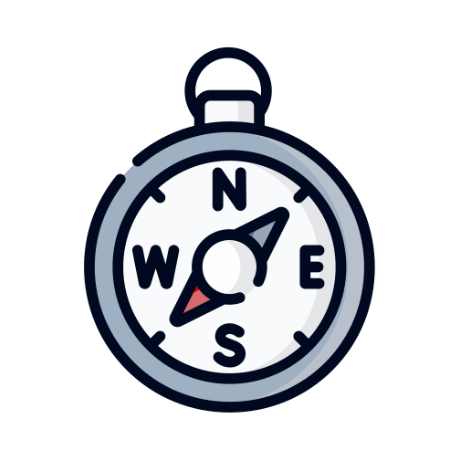 Things to see and do near Avon Beach
If you're planning a visit to Avon Beach, you'll find that there are plenty of things to see and do in the surrounding area. Here are just a few ideas to help you make the most of your trip.
Please let us know if you have any feedback or suggestions!
Visit the historic Christchurch Castle, which dates back to the 12th century and offers stunning views of the surrounding area.
Visit the renowned Highcliffe Castle, known for its stunning gardens and beautiful architecture.
Visit the local Farmer's Market, held every Wednesday and Saturday, to sample some of the region's delicious produce.
Take a trip to the nearby town of Bournemouth and visit its popular seaside attractions, such as the Bournemouth Pier and Bournemouth Beach.
Visit the historical site of Old Harry Rocks, a series of three chalk formations that are a popular spot for photography and sightseeing.
Enjoy a round of golf at one of the many nearby courses, including the award-winning Dudsbury Golf Club.
Visit the Avon Beach Kiosk and try some of the delicious local ice cream and snacks.
Visit the nearby town of Christchurch, which boasts a charming historic center and a number of interesting shops and restaurants.
Take a boat tour of the nearby harbor and enjoy the beautiful views of the surrounding coastline.
Visit the nearby New Forest National Park and explore its stunning natural beauty, including ancient forests and wildlife.
Visit the Avon Beach Tea Room and enjoy a traditional English tea and scones.
Visit the nearby town of Lymington and take a walk along its picturesque waterfront.
There are many things to see and do near Avon Beach. Whether you're interested in history, nature, or outdoor activities, you'll find plenty of ways to enjoy your time in the area!